First of all, let me ask the main question: is it safe to travel to Pakistan now? Short answer: yes, pretty much.
Pakistan is no longer the "danger zone" it used to be since the 9/11 attacks in the United States and the ensuing rise of the Taliban regime in Afghanistan.
Since the year 2017, the security situation has greatly improved, and by now, there are many tour operators and free online information proving that traveling to Pakistan now is not only safe but makes for the trip of a lifetime. And as of mid-2019, it's actually much easier to visit Pakistan — read our ultimate guide to getting a Pakistan E Visa in 48 hours.
With some of the world's highest mountains, stunning Mughal architecture, a proud culinary heritage, and some of Asia's most hospitable and respectful people, a trip to Pakistan is a chance to dive into a very misunderstood country and culture. If that wasn't enough, Pakistan offers an eclectic variety of stunning landscapes: from the Karakoram Highway's peaks in northern Pakistan, to the mosques of Lahore (don't miss the Wazir Khan and Badshahi Mosques), from the mountains of the Swat valley to the beaches near Karachi and the (still off-limits to tourists) dry rocky deserts of Balochistan, there's more diversity to Pakistan than you'd expect. Did I mention the smorgasbord of amazing Pakistani food?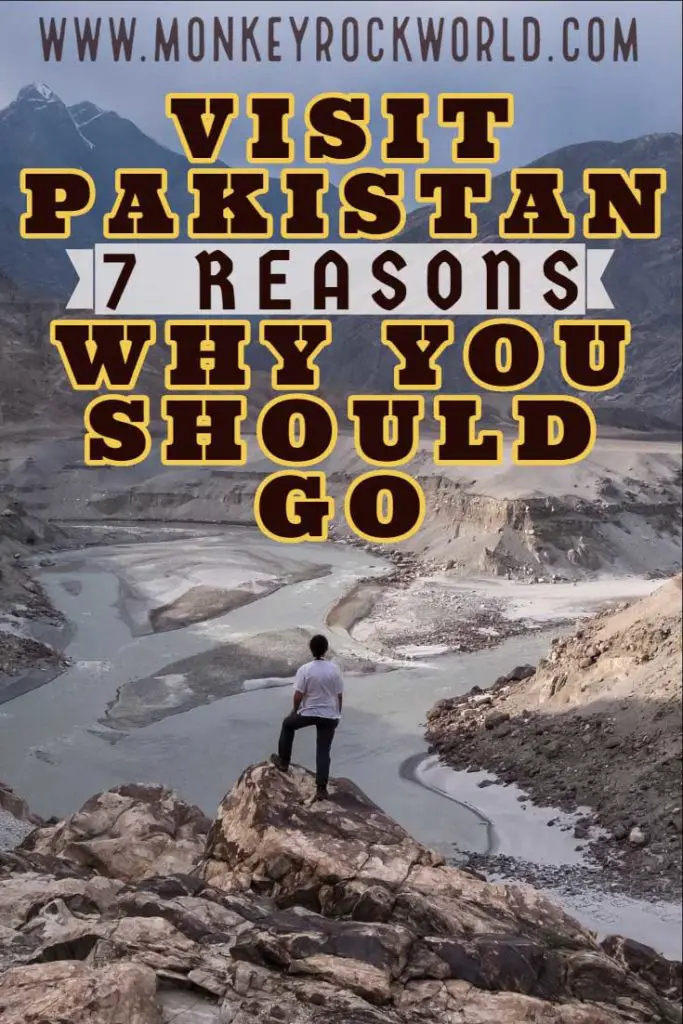 These are some of the reasons why we loved our time in Pakistan, and why we think you should visit now. Go before the sticky fingers of mass tourism leave their marks on one of South Asia's best adventure travel destinations.
But why you should go now? Here's seven very valid reasons.
1) Pakistan is opening up to tourism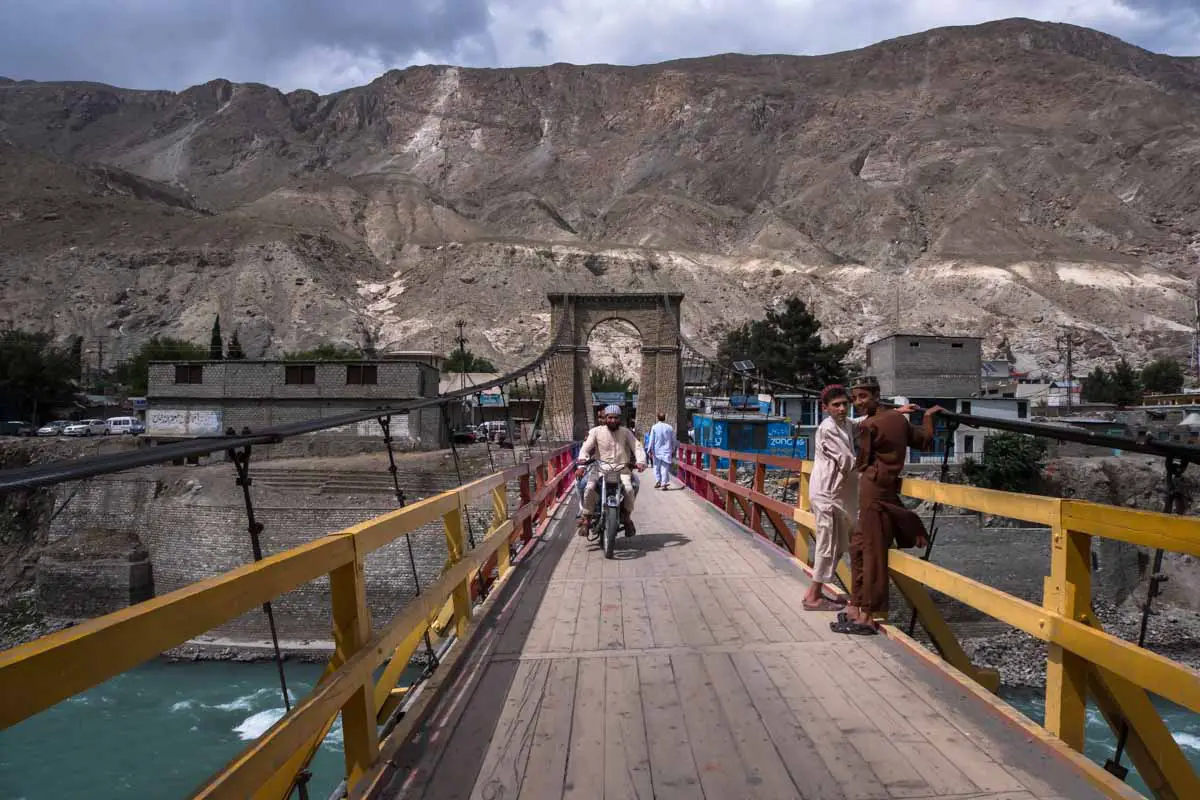 Until now, getting the coveted visa to Pakistan was pretty difficult: you need a lot of paperwork and, most importantly, you can only apply in your home or residence country. This meant that visiting Pakistan as part of a long overland trip from Europe to Asia — since the 1970s, the country was one highlight on the Hippie Trail between London and India — was possible only after careful visa and trip planning.
But comes 2019, and the government of Pakistan is all focused on boosting tourism and shaking off the shady reputation of Pakistan as a war-torn country that nobody should visit. It's not official as of yet, but the Pakistani government already announced the implementation of a new visa on arrival scheme for 50 nationalities which include British, Malaysians and Italians among others. There will also be a new eVisa system in place to serve most other nationalities.
Notice that, at current, you still need to apply for the traditional paper visa at a Consulate Mission in your country of residence (read how we got a Pakistan visa in Malaysia here). We are hopeful that, sometimes down the line in 2019, the country will truly open up, and traveling to Pakistan overland from Iran, China or India will become an easy procedure.
2) Pakistan is getting very popular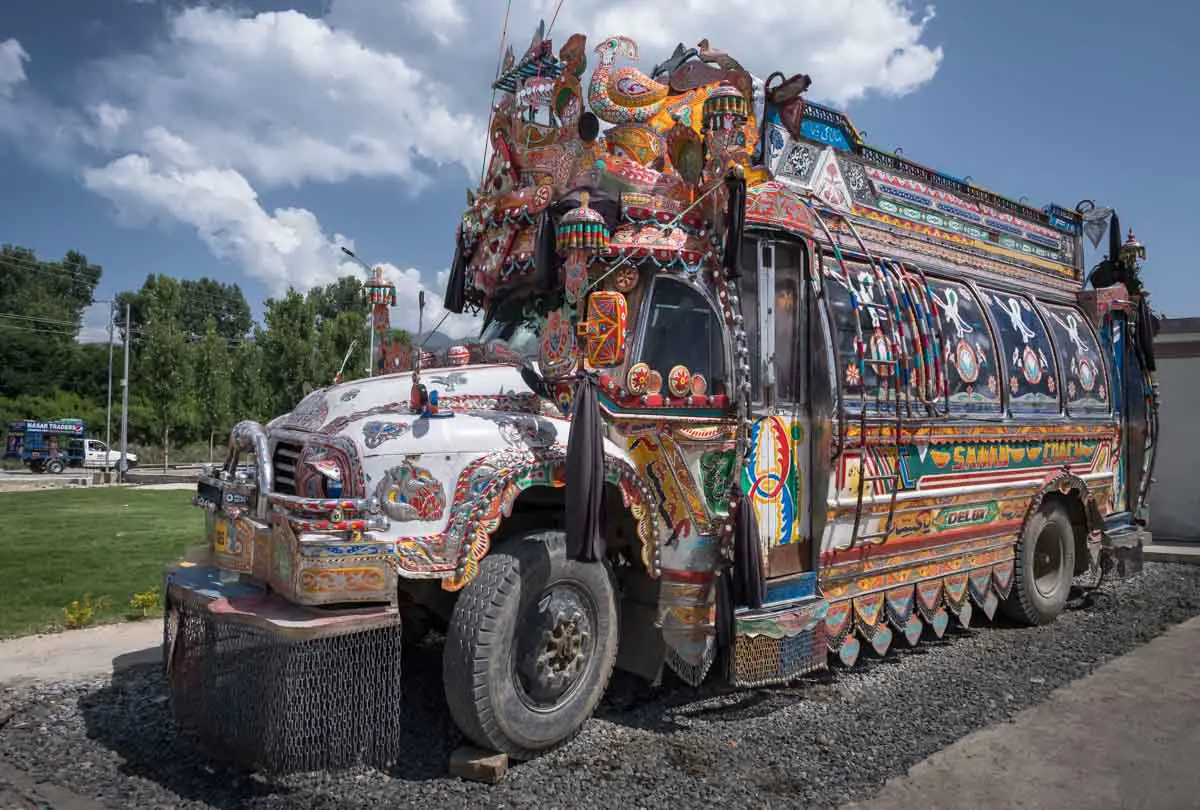 Yes… Pakistan is probably going to be the next big thing in Asian tourism, and it's better if you go now, when there still aren't too many travelers around.
Look at it this way: Pakistan switched from being a potentially dangerous place where it was difficult to go (because of a hard-to-get visa) to being a nation on the cusp of opening up to tourism. A number of backpackers, bloggers and overland travelers have already exploited the fact that, since 2017, the improved security situation made it easier to visit. You can also find Facebook groups (like this and this) where travelers ask all sorts of questions, and experts and locals help them organize their itineraries to Pakistan. Some companies have even started offering adventure backpacking tours in the region.
There have been at least a few female travel bloggers who have toured Pakistan solo on motorbikes, promoting their exploits into  Instagram posts that explain how the international media is wrong in depicting Pakistan as a dangerous nation. The next step, in our opinion, will be the proverbial opening of the floodgates of backpacking tourism to Pakistan, which will possibly forever change what makes it a great country to visit: the pure hospitality.
Indeed, the higher number of travelers, the less sincere hospitality — we have already noticed this happening to Iran between our two visits in 2012 and 2017. Prices have soared, a two-tier admission price for foreigners introduced, and the attitude of locals slightly changed towards a more business-oriented, get-rich-quick-from-tourists way.
Go to Pakistan as soon as possible before everything changes!
3) Pakistan is adventure's own playground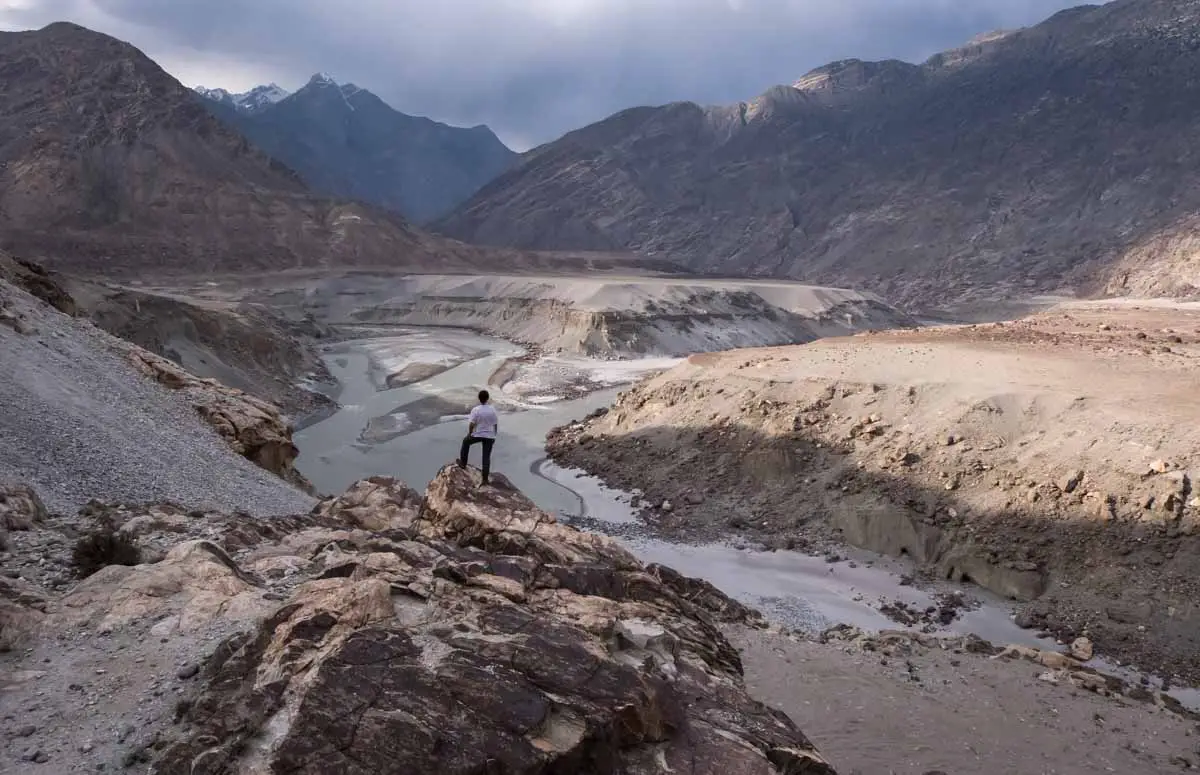 Whether you decide to take a trip to popular Fairy Meadows or tackle the ascent to K2 Base Camp, Pakistan has a bit of adventure for everyone. The best thing about Pakistan's nature is that it's remote, underdeveloped, and still lacks a proper touristic infrastructure. This means that any activity you do has the potential to be real adventure, with camping under the stars and hiking long distances the norm.
Even a simple walk across rickety Hussaini Bridge near Passu can give travelers the spine-chilling kicks they are looking for. For those who will dare renting a motorbike (check out Karakoram Bikers) and strike off on the road to Skardu, which is still under major repairs, unexpected situations — including landslides — await at every bend. If you are tired of most backpacker-friendly destinations around Asia, Pakistan still has an upper-crust of action you'll certainly enjoy, provided you can rough it up a bit.
4) Pakistani Hospitality is top-notch
Building from the previous point, it's best if you visit Pakistan now before the locals get tired of all the tourists. We have been to Pakistan in the spring of 2017 and were treated extremely well by everybody. From couchsurfers to tour operators, taxi drivers to passersby, we have never felt threatened and, on the contrary, have met locals who genuinely wanted to help. Pakistanis are very happy to see foreign travelers and they will always make an effort to help you, be it in the form of conversations, offering a cup of chai, or even buying you a meal.
On several occasions we have also been invited to stay at people's homes just because we engaged on casual conversation on the street. One time in Aliabad we asked for directions to a person, who ended up not only escorting us to a local restaurant, but insisted to pay for our meal, and invited us to visit him at his village the next day. We ended up staying with his family for two nights, during which time I had a terrible stomach problem that literally blocked me at their home for a full day. Not only these people took me to the local hospital, but they also cooked special, separate meals (I'll always remember the rice cooked in hot milk just for me) to get me back on my feet. Just amazing care and hospitality. We can guarantee that what travellers say about Pakistani hospitality is absolutely real.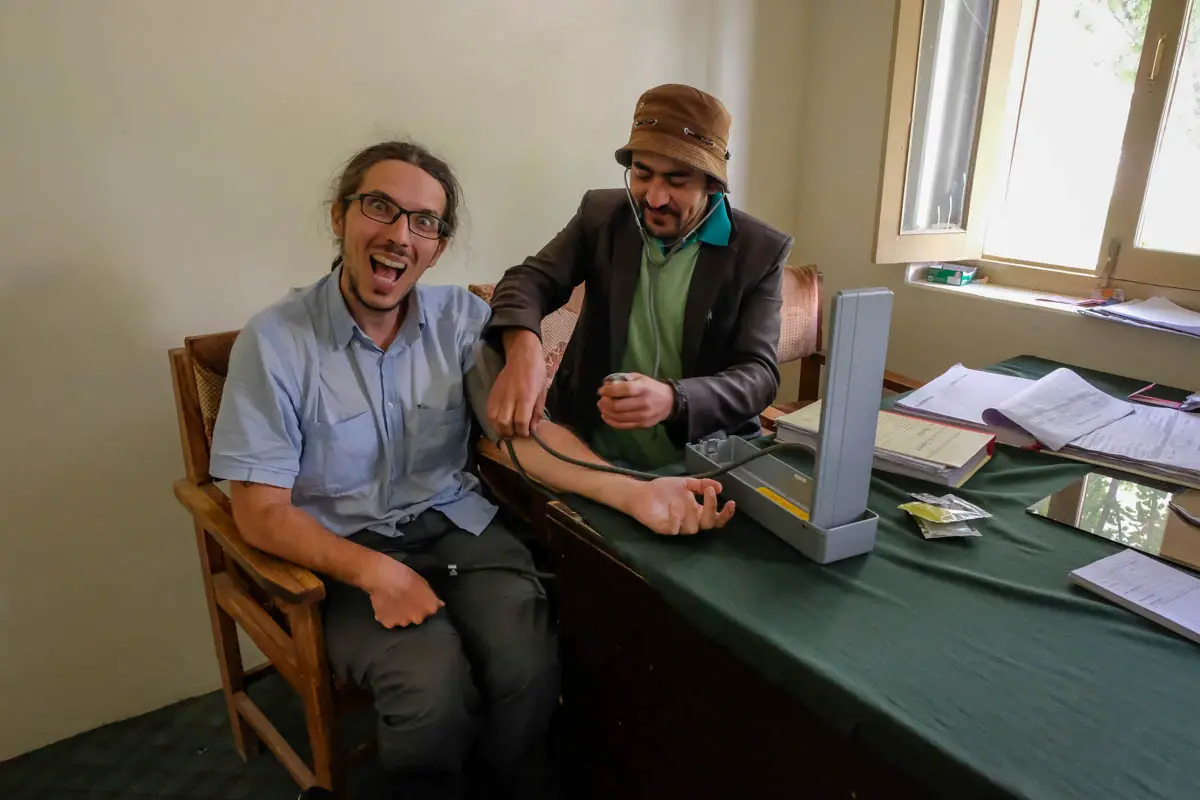 5) You can ride on the highest road in the world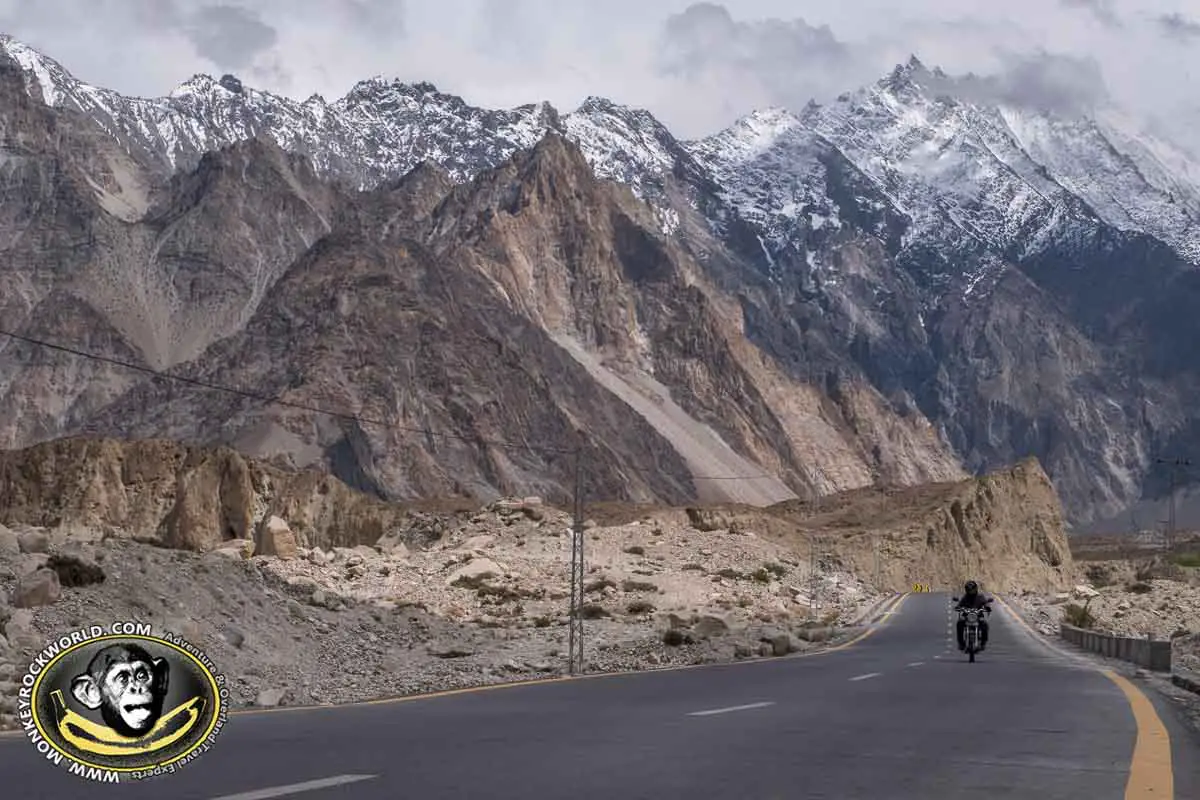 The Karakoram Highway connects the outskirts of Islamabad with Kashgar in Xinjiang, China, and is one of the most scenic places in South and Central Asia. The mountains there are just unbelievable, as you'll be traveling where the Himalayas, the Karakoram and the Hindu Kush ranges meet. Most of these peaks, like Rakaposhi or Nanga Parbat, are among the tallest mountains in the world, soaring above 7000mt of height.
One of the best ways to see these giants is by riding a motorbike on the Karakoram highway through the fabled Hunza Valley, famous for the apricot and walnut groves that bloom here in spring.
READ MORE – Our Guide to Traveling the Karakoram Highway by Motorbike
6) Pakistan is now safe to travel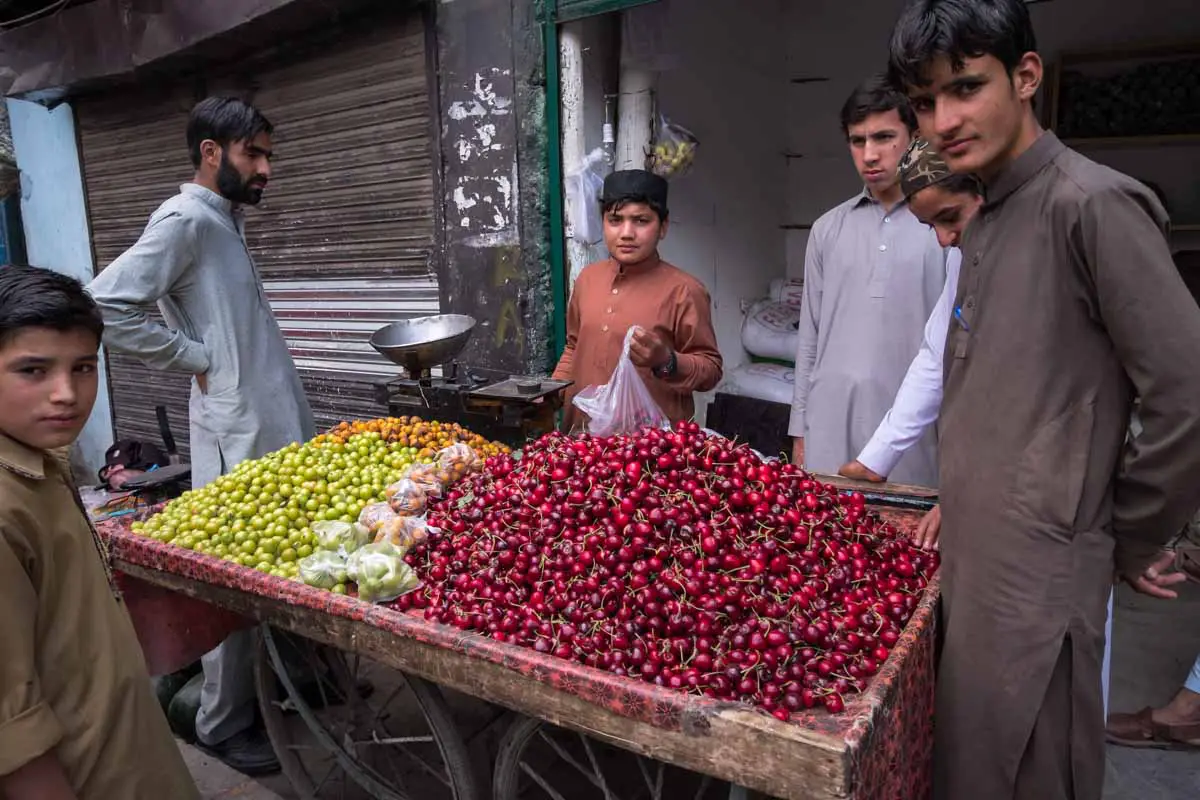 Some may object to this statement, but in the 31 days we were in Pakistan, we felt extremely safe. Even when visiting Mingora, the main access point to the Swat Valley, which was occupied by Taliban forces until 2009, we had locals come to us to tell us we had nothing to worry about.
True enough, the situation is volatile, especially on Pakistan's borders — as I am writing this, the media is ranting about the skirmishes between India and Pakistan on the contested Kashmiri border. But remember that the army and police forces deployed on the ground are there to make sure that you are safe. If there's even a minimal chance of danger, you'll certainly won't be allowed to go.
When hiking Fairy Meadows or visiting Chitral and the Kalash Valleys, for example, we were given an armed police escort who followed us around for the whole time of our visits. And yes, completely free of charge. I believe that, as Pakistan is trying to return to an image of peaceful, safe nation to visit, it can't let the slightest hint of trouble affect its visitors.
You may as well think that having an AK–47-toting guard with you at all times is the opposite of what you need to interact with locals, but in most cases, these people are locals themselves. For example, when we were in the Kalash valleys near Chitral, our guard and the police escort of another couple of Spanish travelers turned out to be the best guides we could have. They took us to many local homes we would not have been able to visit otherwise.
7) Pakistan will change your perceptions about conservative Islam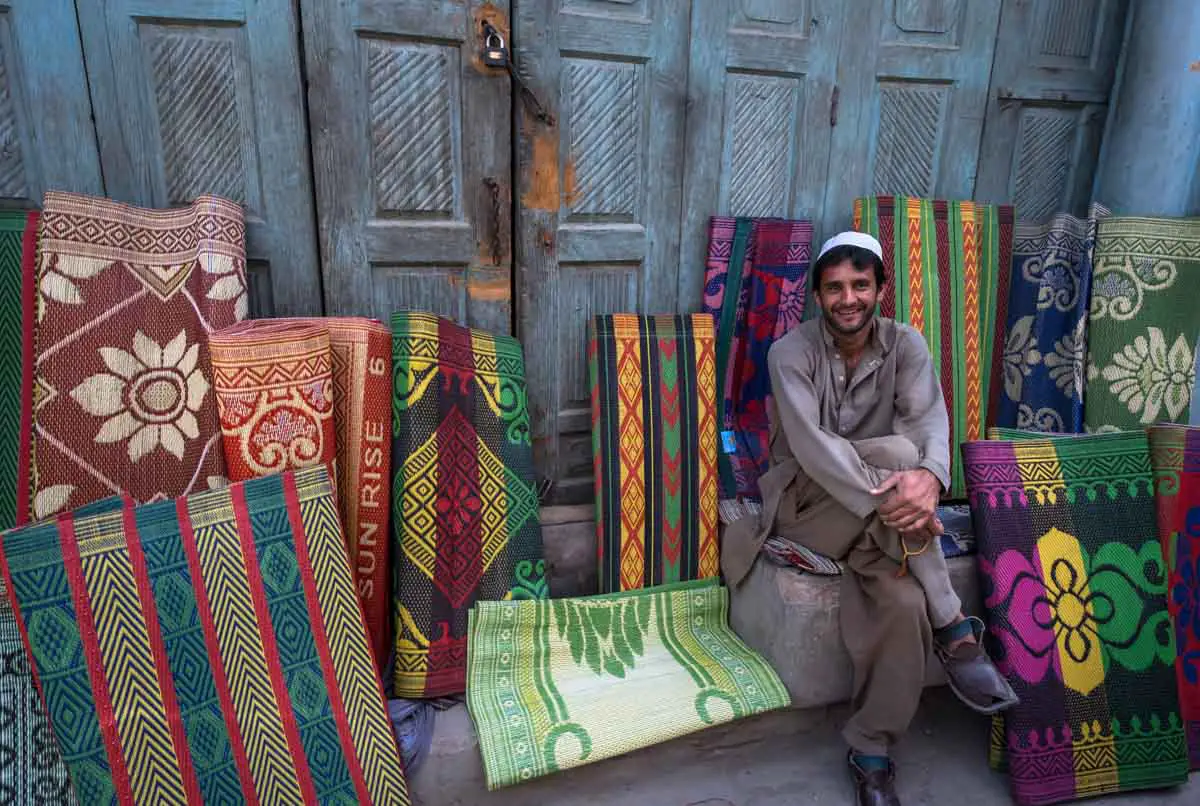 The international media makes a great job of badly portraying Islamic nations around the world, and a visit to Pakistan may as well teach you a thing or two about this.
Pakistan surprised me because of the openness of its people when it comes to discussing their faith. In Malaysia where we live, a country that is considered to be much more liberal and advanced than Pakistan, you won't have the same freedom of speech when discussing about Islam with a Muslim person.
What's more, in places like the Hunza Valley of Gilgit-Baltistan, which is mostly populated by Ismaili Muslims devoted to the Aga Khan, you will be able to experience a moderate face of Islam that will truly change all the stereotypes you may have about the Islamic Republic of Pakistan, and other Islamic countries.
In Conclusion: Why you should visit Pakistan now
Pakistan is experiencing great changes as it strives to resurface as an alluring nation to visit. Regardless of the current stand-off with India — c'mon, this stuff has been going on in a way or another since Independence, and it's about time it stops — you will find a gracious country whose people not only want to welcome you, but will do their best to make you feel safe and accepted. Of course, like everywhere else, Pakistan is a country made of different people, and you'll meet better and worse persons — for example, we almost got our cellphone stolen on our last day in Lahore — but it'd be good for you to visit now, before Pakistan opens more, and may eventually end up losing that warm feeling of hospitality that still makes it a very special place among Asia's least visited countries.
Did you like this Guide? Please Pin it for later 🙂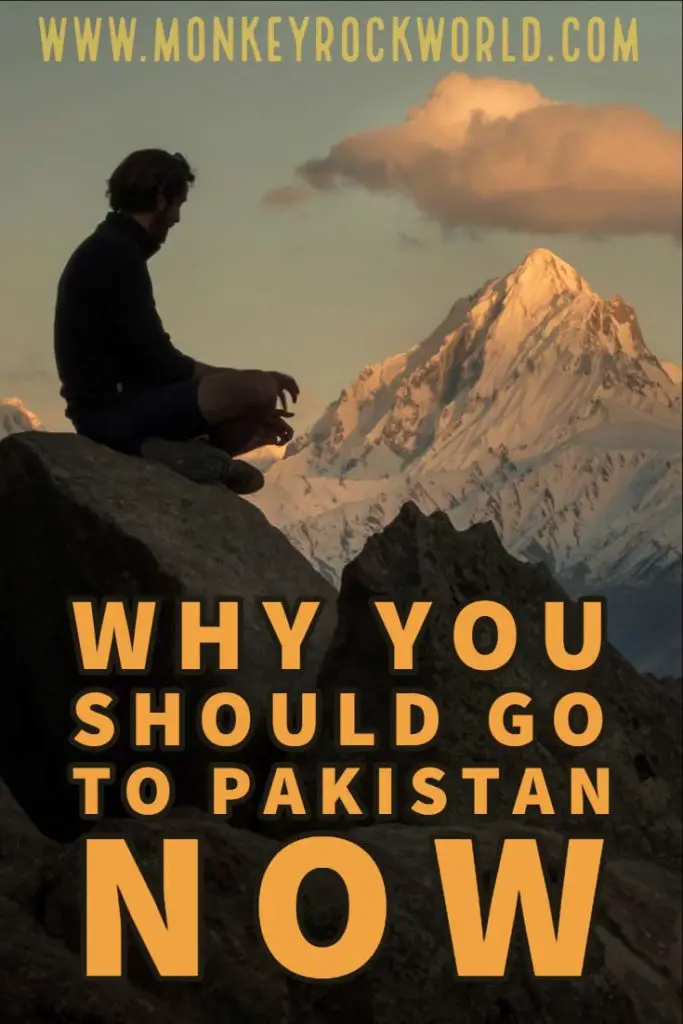 WANT MORE PRACTICAL TIPS TO TRAVEL IN PAKISTAN AND OFFBEAT ASIA? SUBSCRIBE TO OUR MAILING LIST.
YES SIR, I WANT IN!