Welcome to Marco & Kit's World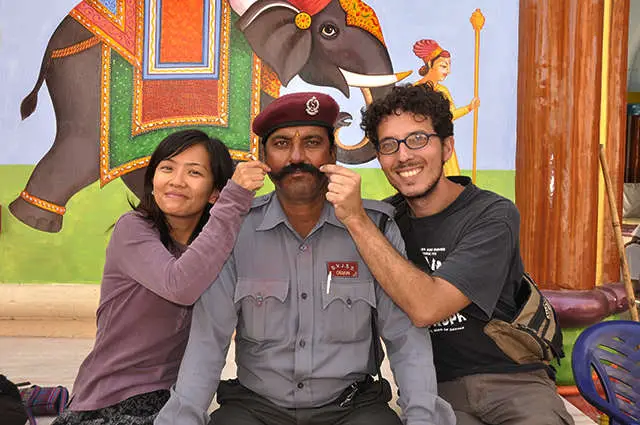 Hey! We are an Italian/Malaysian mixed-race couple who, since 2009, has traveled from Malaysia to Italy overland multiple times. Almost 10 years later, we still live in Southeast Asia, from where we keep hitting the roads less-trodden and the countries most misunderstood, writing and photographing our adventures for some of the world's best travel publications. It's time to get back to where everything started - this website - to provide you with inspiring travel information that will seriously make you want to jump off that office's window - especially if you have well-passed your 30s... because, if we can do it, you can do it too, wherever you live! We are here to prove it, and you'll just love it.
Want More Untamed Travel Tips? Subscribe to our mailing list.
JOIN US
AS SEEN ON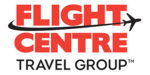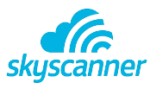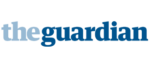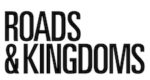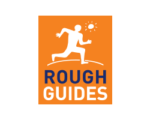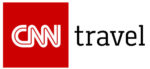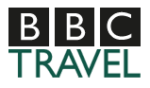 LATEST POSTS
When thinking of touring Tibet the best choice, in our opinion, is to combine the visit with an overland exploration between China and Nepal. You may know however that in 2015, the terrible Nepal earthquake damaged the former border post of Zhangmu on the Friendship Highway, making overland travel between […]
Read All Our Adventures